Get To Know Us
At Hat Trick, we've been designing, creating and selling hats since opening our Edmonton shop in 1994.
---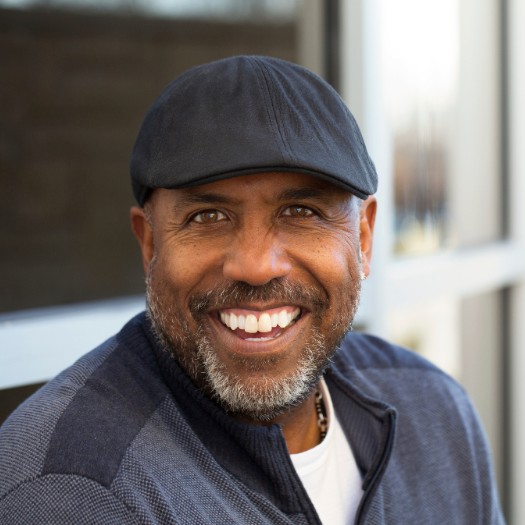 Evelyn and Henry Dean opened Hat Trick in 1994, with a vision to provide a little extra style and sophistication to the Edmonton community with beautiful, good quality hats and accessories.
For the first few years, they ran their shop on their own, slowly but surely developing a devoted customer base that appreciated the attention to detail, creative flair, and great customer service.
Today, Evelyn and Henry lead a large team of creative professionals who are just as seriously passionate about head wear as they are.
Who Are We?
We are fashion school graduates, professional milliners, and designers, and we're here to offer you the most extensive range of fashion forward head wear available in Edmonton.
From casual and ready-made hats, to high end, couture and custom-designed looks, we've got your head covered for every occasion.
Get in touch today, and we'll help you add the finishing touch to your look!
---