Built-In Forms App
Use the Form Builder App to build a wide variety of custom forms for your website – from contact forms and quote requests to survey and registration requests.
---
At Hat Trick, we carry an ample range of hats for men, women, and children. We also offer an extensive selection of accessories, from gloves and scarves to belts and socks, and everything in between.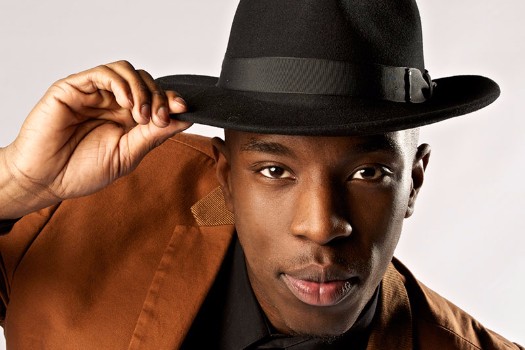 Women's Hats
Whether you need an elegant new look for a ladies lunch, something wooly to keep your head warm during those cold Edmonton winters, or a cute cap to compliment your outfit, we've got what you need!
Men's Hats
Style is in the details. Our men's hats range from casual to dress, with styles to complete any look. So whether you're going to a wedding, tobogganing, or out on the town, you can count on Hat Trick to help you look your best.
Children's Hats
From baseball caps and toques, to party hats and baby bonnets, we'll keep your kids stylish, comfortable, and appropriate for every occasion.
Accessories
Our shop features a wide range of stylish and versatile accessories. We offer a variety of quality, well-known brands, and everything from belts and gloves to undergarments, scarves and socks.
Custom Hats
Can't find exactly what you're looking for? We've designed many one-of-a-kind hats over the years. Take a look at our beautiful and unique custom-made creations, and get inspired. We'd be glad to design the perfect hat for you.
Have Questions? Looking for a custom hat? Get in touch!