Men's Hats
A great hat is the perfect finishing touch to your style. Whether you need a hat for work or play, we've got a wide variety of styles to suit your needs.
---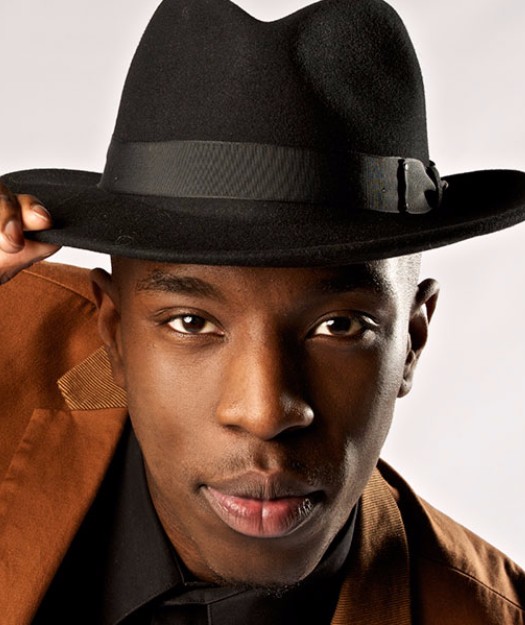 Fedoras
Always classic and sharp, the fedora can take you from day to evening in style.
Flat Caps
Another classic, the flat cap will add an element of casual chic to your look.
Wide Brim Hats
Whether you're embracing your inner Indiana Jones or just looking to keep the sun out of your eyes, wide brimmed hats are a great choice!
Toques & Beanies
Cold, eh? No Canadian is complete without a woolly toque to keep his head warm.
Pork Pie Hats
Edgy and trendy, the pork pie will have you standing out in a crowd of ball caps.
Top Hats
Formal event coming up? Add an extra layer of sophisticated elegance with a short or tall top hat.
Derby and Bowler Hats
These hats are surprisingly versatile, and can be worn for either casual or more formal occasions.
---